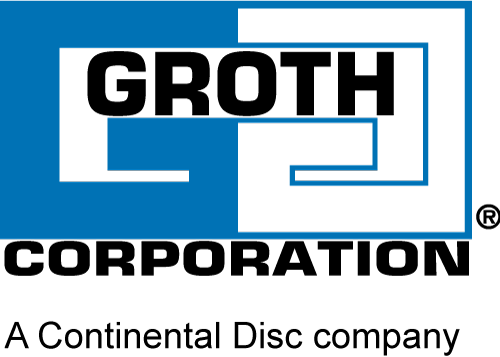 In 1960s Houston, Texas, the company that would become GROTH Corporation opened for business, offering just a few valves and a deep commitment to getting the job done right.
In the decades since then, GROTH has established itself as a global leader in manufacturing a wide range of low pressure relief products like pressure and vacuum relief valves, flame and detonation arresters, blanket gas regulators, and others – with a reputation for expert, responsive customer service.
GROTH Corporation pressure relief products can be found protecting refineries, chemical processing plants, and any facility with atmospheric, fixed-roof storage tanks – from huge tank farms all the way down to single storage tanks – worldwide.
Read More +
Read Less -